Biggest Online UK Jackpot Slots
There is no better feeling than winning jackpot slots online. Once you've experienced it, you will want to try your luck again and again, and who knows, one day, you could end up landing one of the biggest progressive jackpot slots in England on a game like Mega Moolah.
Best Online Casinos to WIN a Progressive Jackpot
Top 1


Amazon Slots Casino
Casino minimal deposit
10£
Top 2


Mr.Play Casino
Bonus
100% up to £ 170 + 100 FS
Casino minimal deposit
10£
Top 3


Regent Play Casino
Bonus
300% up to £ 670 + 100 FS
Casino minimal deposit
10£
What is a Fixed Slots Jackpot?
All online slot machines have a top prize. It is not always called a jackpot, as online casinos often use the term in relation to the slot machine itself. A classic or regular slot machine is often said to have a maximum payout rather than a jackpot.
With a classic or regular slot, the top prize is a fixed amount; it never changes and only relates to the machine you are playing. Winning the kitty depends on the size of your wager. A classic jackpot slot like Starburst, for example, offers a top payout of 5,000 coins.
Other machines here in the United Kingdom have what is known as progressive prize pools. These can be serious sums of many, hence the use of the word "jackpot."

How Progressive Slots Jackpots Work
These types of jackpot slots work differently. Whereas the classic or regular top prize is a fixed amount, with a progressive, the top payout continually builds and increases in value until it is finally won.
Each time a gambler in Great Britain plays a progressive jackpot slot, a small percentage of the stake money is used to contribute to the progressive build-up of the pot. But it's not quite that simple, and here's why.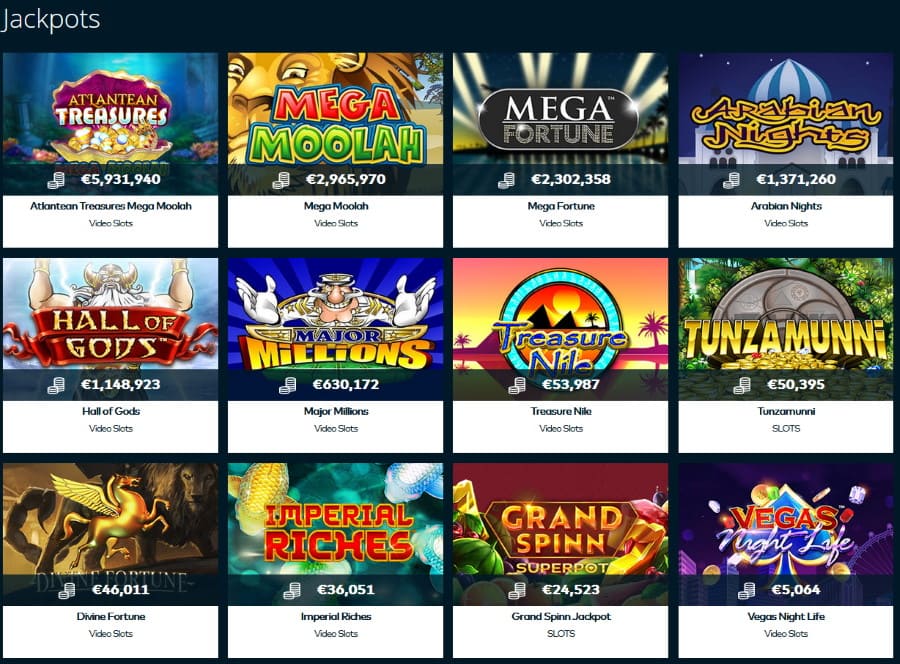 The Different Types of Progressive Jackpot Slots Online
There are 3 different types of progressive slots jackpot machines here in the United Kingdom, and we will take a quick look at each in turn.
The Standalone Progressive Slots Jackpot Machine

This type of machine is very similar to the classic, fixed, regular slot. It is not linked to any other machine. However, instead of having a fixed top payout, it is allowed to build freely until a lucky punter finally lands the ultimate winning line. So, in a nutshell, it is a progressive kitty but isolated from all other slot machines.
You probably won't come across a standalone jackpot slot on an online UK platform. You will mostly find them at land-based, conventional casinos.
Local Jackpot Slots UK Machines
This type of prize is linked to other machines, but only those in the same GB casino, be it a land-based one or an online platform. Local payouts can also be spread across machines on other platforms in their group.
Because more people can play them than standalone machines, there are more contributions, hence higher purses to be won. The prize money can be quite substantial.
Network Online Slots Progressive Jackpots
These are the "big boys" in terms of payout size, and you will come across them in games like the Mega Moolah range of games from Microgaming. The prize pots are shared across a wide network of different platforms both here in the UK and in many other countries too.
These pots can be huge, although the chances of winning them are more remote because of the number of gamblers playing the same game.  However, with the biggest UK payout to date being £13.2 million by a soldier in 2015, it's easy to see why networked prizes are hugely popular. This year, a Belgian player won €19.4 million of Microgaming's Mega Moolah Absolutely Mad.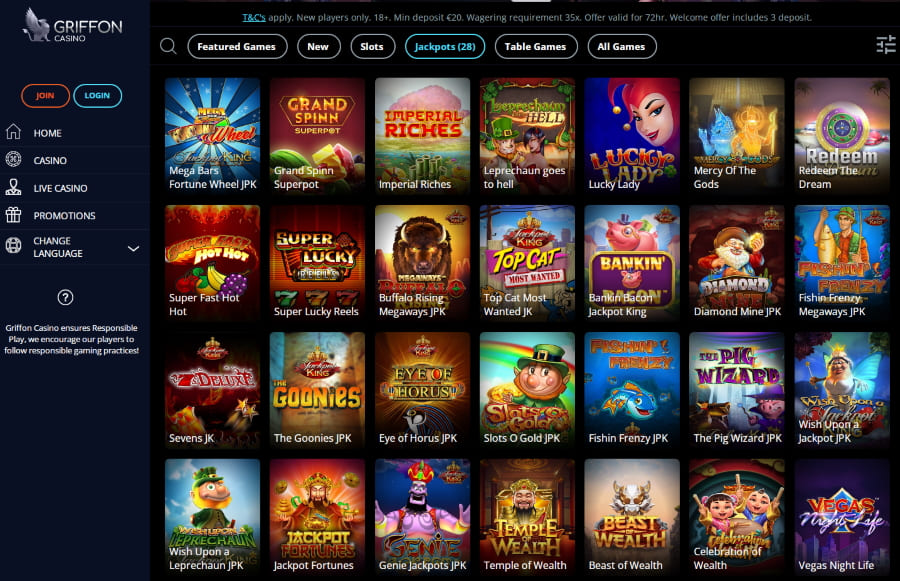 Progressive Jackpot Mobile Casino Platforms
UK gamblers love using their smartphones for their mobile online casino activities. It allows them to gamble whenever the mood takes them, no matter where they are in England, as long as they have access to the internet. You can play all games on your handheld, including the big payout slots.
Top Tips on How to Win Online Casino Progressive Jackpots
There isn't much to say when it comes to the top tips on how to win the best progressive prize slots. There is no magic formula. That is because all online slots results are managed by Random Number Generators (RNGs), and the key word is "random."
The jackpot slots casino network in Great Britain goes to great lengths to have their RNGs independently checked for randomness on a regular basis, after which they are fair gaming certified. These checks are carried out by independent agencies like eCOGRA and iTech Labs.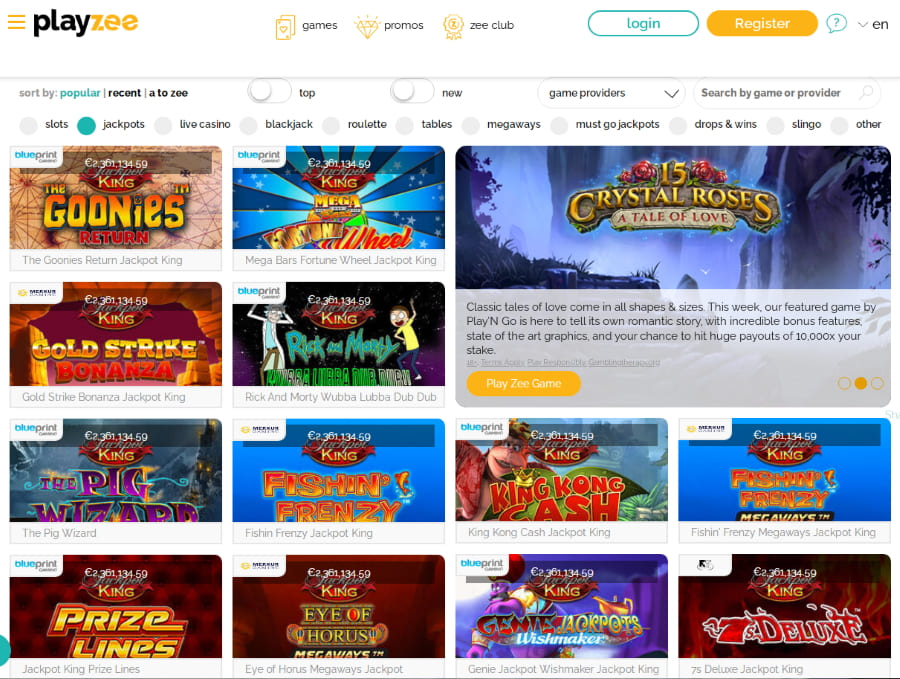 However, there are two tips you should bear in mind. They won't guarantee you a UK mega money win, but they may lessen the odds a little.
Don't play a game where the top prize has recently been won.
Gamble the maximum amount allowed if you want a chance of winning the BIG payouts. Smaller wagers can result in smaller payouts.
Although you can play them, we wouldn't recommend trying jackpot slots free. Most no deposit free progressives won't let you win real money prizes, and those that do reduce the size of the payouts quite considerably.
Progressive Slot Jackpots – The Biggest Prizes to be Won Today
| Game Title | Software Provider | Biggest Jackpot |
| --- | --- | --- |
| Mega Moolah | Microgaming | £17.6 million |
| Mega Fortune | Netent | £16.22 million |
| Mega Fortune Dreams | Netent | £4.18 million |
| The Dark Knight | Microgaming | £4 million |
| Hall of Gods | Netent | £1.5 million |
| Mega Fortune Dreams | Netent | £3 million |
| Jackpot Giant | Playtech | £4 million |
FAQ on theme Biggest Online UK Jackpot Slots
⚡ What are the odds of winning a big progressive payout?

The odds against landing one of the huge prizes are very long - in the regions of millions to one. The most famous progressive of them all - Mega Moolah - has odds of around 50 million to one.
💰 What sort of money can I win with the top progressive jackpots?

You can win progressive money prizes in the millions of £s. Microgaming's Mega Moolah series is known as the millionaire maker, and its payouts are always in the £10s of millions.
🤑 How much was the biggest progressive payout of all time?

The biggest online progressive payout ever won to date was €19,429,358, which equates to around £17.6 million. It was won on Mega Moolah in April 2021.
🥇 How do progressive jackpots grow so big?

A progressive kitty is networked across thousands, even millions of online machines in different casinos worldwide. Each time a player makes a wager, a percentage of the bet goes into the progressive prize pot. With millions of players playing thousands of machines, the prize money soon reaches astronomical totals waiting for one lucky player to strike it rich.